The stopover in figures
150
students welcomed aboard
4th stopover in Santo Domingo
On Wednesday 23 August 2017, the Race for Water vessel docked in the military port of Sans-Souci in Santo Domingo, thus rounding off the third leg of its round the world navigation at the service of the oceans. 
She was welcomed by a delegation from the Swiss Embassy in Santo Domingo and by servicemen from the port led by Commander Sr. Miguel Peña Acosta. 
Stopover from 23 August to 10 September 2017.

For 15 days, the Race for Water vessel remained dockside in the military port of Sans-Souci with a team working hard among the young generations, the general public and the institutions to raise awareness about the battle against plastic pollution.
Amidst the enthusiasm encountered by our odyssey and the reality on the ground, the crew realises the vast amount of work still left to do to manage the plastic waste, as demonstrated in the following video…

ACT DOMINICAN REPUBLIC :
Project under development in the DOMINGO SAVIO district, which is particularly affected by the plastic waste issue. Read More
Help us combat plastic pollution of the oceans!
Makes a donation and join one of our programmes
Nous soutenir
Our partners
Main partner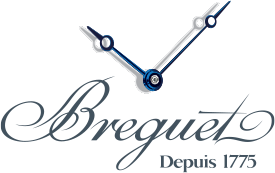 Official partners