The Race for Water Foundation
In 2010, Swiss entrepreneur Marco Simeoni created the Lausanne-based Race for Water Foundation and devotes every bit of his entrepreneurial fibre to the service of the oceans. Passionate about the sea, in 2015 he decided to launch a scientific and environmental expedition, the Race for Water Odyssey, to make the first global assessment of the plastic pollution of our oceans. The findings are clear, "plastic islands" do not exist so heading out to collect plastic waste at sea proves to be but a pipedream. Indeed, at the heart of the oceans languishes a soup of microplastics, which drifts about at the mercy of the oceanic gyres. "We very quickly became aware that the solution was on land. It is absolutely vital that we prevent plastic waste from reaching the oceans", explains Marco Simeoni. On 9 April 2017, Race for Water set sail around the world again, for a five-year Odyssey this time, to offer solutions for preserving the oceans from plastic pollution, a genuine environmental disaster on a planetary scale.
"In 2015, in light of this finding, we felt powerless against the sheer scale of the problem of plastic pollution of the oceans. With this 2017-2021 odyssey aboard our mixed solar-hydrogen-kite-powered vessel, we wish to demonstrate that sustainable solutions for ocean conservation do exist thanks to innovative technologies."
Marco Simeoni, president of the Race for Water Foundation
Our vision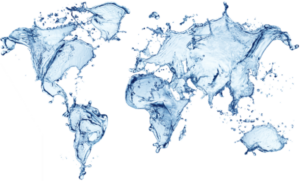 The Race for Water Foundation is dedicated to the preservation of the water and the oceans in particular. Today, seriously under threat from plastic pollution, it is imperative that this essential resource for life is protected.
Our mission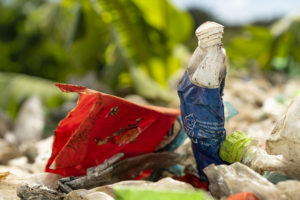 To prevent plastic waste from reaching the waterways and oceans by developing social models and business models that give value to plastic waste and hence encourage its collection.
Ours programmes
Since its creation in 2010, in order to maximise the impact of its actions, Race for Water has drawn up the LEARN – SHARE – ACT programme: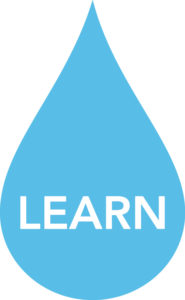 Gather together the scientific community in order to understand the impact of plastic pollution. Contribute to the advancement of scientific knowledge regarding the pollution of water via plastics.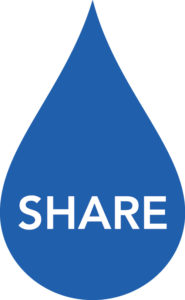 Alert decision-makers, raise awareness among the general public and educate the young generations. Rally together around the importance of preserving water. Inform about the consequences of plastic pollution of the oceans.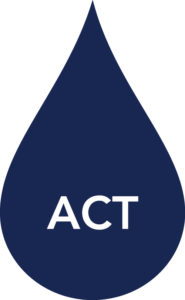 Take action before waste enters the marine environment. Promote and implement solutions with a sustainable environmental and social impact.
EnregistrerEnregistrer
EnregistrerEnregistrer
EnregistrerEnregistrer
Our partners
Main partner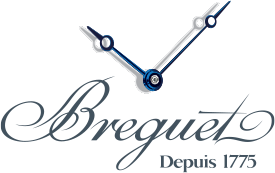 Official partners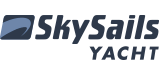 Help us combat plastic pollution of the oceans!
Makes a donation and join one of our programmes
Nous soutenir