Officials Supporters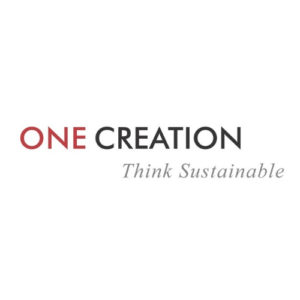 A cooperative created in June 2010 to support the rapid growth of environmental technologies in a global and multisector approach.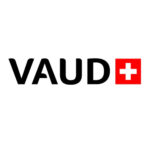 Located in French-speaking Switzerland with Lausanne as its capital and where the Race for Water Foundation's HQ is based. Through the department for economy and sport, it contributes to the positive development of the latter's activities as "Donor Supporter".
Partenaires institutionnels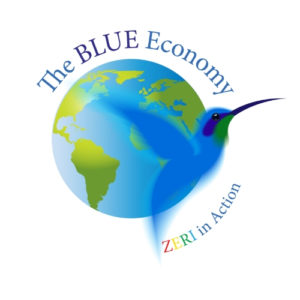 Initiated by the Belgian businessman Gunter Pauli, it is an open-source movement gathering together case history studies grouped together in an eponymous report handed over to the Club de Rome. Concept: "By using a series of available resources, the wasting of one product becomes an opportunity to create new liquid assets".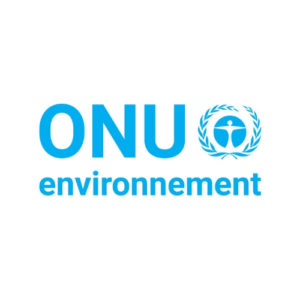 The United Nations organisation dedicated to the environment. Its goal: to coordinate the U.N.'s activities and assist countries with the implementation of environmental policies. The UN Environment seeks to integrate environmental problems in more comprehensive policies for sustainable development.
Official suppliers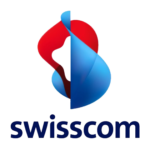 Swisscom is the market leader in telecommunications and one of Switzerland's main IT companies. Internationally, Swisscom is present in Italy with Fastweb. 51% of Swisscom is owned by the Swiss Confederation and it ranks among Switzerland's most sustainable and innovative companies. Swisscom is supporting Race for Water with its mobile telephony, as well as the development of our CRM tools.

Since its creation in 1985, Planair has specialised in energy efficiency, the use of renewable energies, the planning of CVSE technical facilities (heating-ventilation-sanitary (plumbing)-electricity), and regional energy management. The company's research activities enable Planair's engineers to draw up sustainable, pragmatic and innovative solutions for the benefit of the environment. The company boasts around 100 employees spread across 8 offices in French-speaking Switzerland and France. Planair is proud to become a partner to the Race for Water Foundation and bring its skills to the fore in the domain of energy for realising its projects. The foundation is convincing local protagonists to take action whilst providing them with innovative solutions to do just that. This contribution to a better environment through human action and the use of new technologies is very much in line with Planair's activities.

In 2016 Millimages, an independent French animation studio, decided to produce the entire Molang TV series in its Paris premises. After having acquired the rights to this little round rabbit from its South Korean designer, the French studio was inspired to build an entire universe and a concept, both tender and funny, around it. The little rabbit met with unprecedented success: today it has more than 2 million fans around the world, around sixty licensees including two master toys, a thousand derivative products and 208 episodes already produced!
Roch Lener, CEO of the Millimages studio: "With Molang, we are promoting solid values like happiness, solidarity and empathy to children around the world. Today, we are delighted to establish a partnership until 2021 with the Race for Water Foundation to continue our commitment to raising awareness about protecting the oceans and becoming the spokesperson for such an important cause! Our Millimages studio will contribute to bringing content both on board the boat but also to social networks, to alert and educate always with a positive approach. A great new adventure for our rabbit!"