Officials Supporters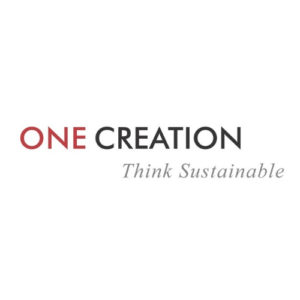 A cooperative created in June 2010 to support the rapid growth of environmental technologies in a global and multisector approach.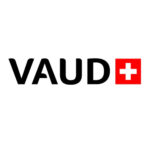 Located in French-speaking Switzerland with Lausanne as its capital and where the Race for Water Foundation's HQ is based. Through the department for economy and sport, it contributes to the positive development of the latter's activities as "Donor Supporter".
Partenaires institutionnels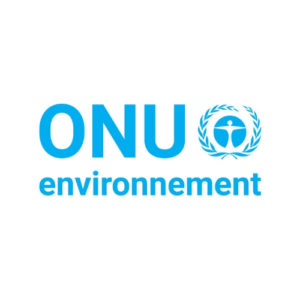 The United Nations organisation dedicated to the environment. Its goal: to coordinate the U.N.'s activities and assist countries with the implementation of environmental policies. The UN Environment seeks to integrate environmental problems in more comprehensive policies for sustainable development.
Official suppliers

Since its creation in 1985, Planair has specialised in energy efficiency, the use of renewable energies, the planning of CVSE technical facilities (heating-ventilation-sanitary (plumbing)-electricity), and regional energy management. The company's research activities enable Planair's engineers to draw up sustainable, pragmatic and innovative solutions for the benefit of the environment. The company boasts around 100 employees spread across 8 offices in French-speaking Switzerland and France. Planair is proud to become a partner to the Race for Water Foundation and bring its skills to the fore in the domain of energy for realising its projects. The foundation is convincing local protagonists to take action whilst providing them with innovative solutions to do just that. This contribution to a better environment through human action and the use of new technologies is very much in line with Planair's activities.