Main Partner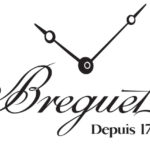 The Breguet company, founded in 1775, embodies timepiece excellence and forms part of the European cultural heritage, which is steeped in both history and emotion. Its creations have delighted history's most prominent individuals. Recorded in Breguet's famous archives is every timepiece ever sold since 1787. The Breguet creations are unique works of art that are the result of the amazing feats performed by today's master watchmakers.
Official and technological partners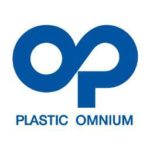 A French manufacturing group, created in 1946 by Pierre Burelle, it is the world leader in car body parts, modules and fuel systems. In 2017, Plastic Omnium further reinforced its standing as an electric propulsion protagonist with the acquisition of two companies.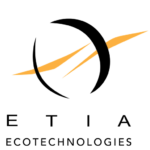 A French engineering group specialised in the innovation, equipment and processes involved in continuous thermal processing. The company designs and supplies factories processing biomass, food products and industrial waste and is highly prolific in the environment, agri-food and energy sectors.

Founded in 2017, SkySails Yacht is a technological leader of the market for automated towing kite systems. It relies on 15 years' experience from SkySails Group GmbH, whose parent company is based in Hamburg.
Officials Supporters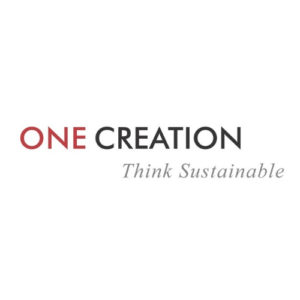 A cooperative created in June 2010 to support the rapid growth of environmental technologies in a global and multisector approach.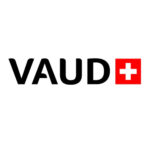 Located in French-speaking Switzerland with Lausanne as its capital and where the Race for Water Foundation's HQ is based. Through the department for economy and sport, it contributes to the positive development of the latter's activities as "Donor Supporter".
Partenaires institutionnels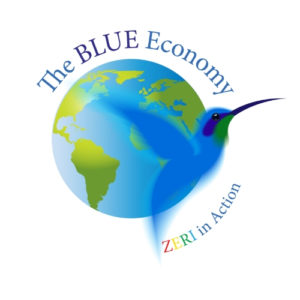 Initiated by the Belgian businessman Gunter Pauli, it is an open-source movement gathering together case history studies grouped together in an eponymous report handed over to the Club de Rome. Concept: "By using a series of available resources, the wasting of one product becomes an opportunity to create new liquid assets".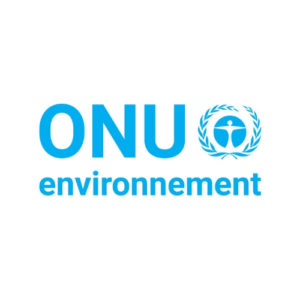 The United Nations organisation dedicated to the environment. Its goal: to coordinate the U.N.'s activities and assist countries with the implementation of environmental policies. The UN Environment seeks to integrate environmental problems in more comprehensive policies for sustainable development.
Official suppliers