__
During our expeditions, we have witnessed the catastrophic consequences of plastics on human rights.
The report "Human Rights Implications of the Environmentally Sound Management and Disposal of Hazardous Materials and Wastes", published in July 2021, for the United Nations General Assembly, rightly points out the adverse effects of plastics on our human rights.
Our rights to life, to adequate food, to the highest attainable standard of health, to equality and non-discrimination, to housing, to information, to water and sanitation, to a healthy environment, to redress and to civic participation, are impaired because of plastic pollution.
We need to rethink the way plastics are produced, used and managed.
To go further, you can watch the conference on plastics and human rights, which took place last September, in the framework of the 48th session of the Human Rights Council.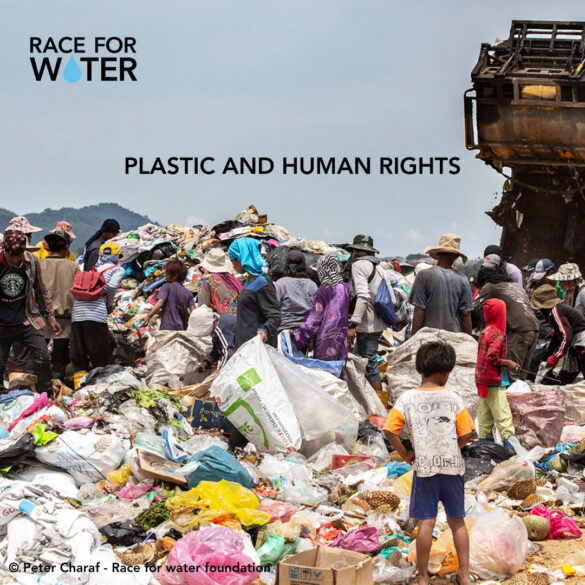 __