Plastic Omnium commits to energy transition and protection of the oceans from plastic pollution.
Plastic Omnium is teaming up with the Race for Water Foundation, becoming the official sponsor of Race for Water, a vessel powered by a combination of renewable energies: solar, wind and hydrogen. This revolutionary vessel left Lorient in April 2017 for a 5-year world tour to promote energy transition and it is committed to protecting the oceans from plastic pollution.
Contributing to scientific knowledge, raising awareness and educating, as well as implementing sustainable solutions designed using innovative technologies: these are the three missions that the Plastic Omnium group is proud to support during the Race for Water odyssey, which will span five continents and stop off at thirty-five different ports by July 2021. Through this contribution, Plastic Omnium also confirms its commitment in the field of fuel cells and hydrogen propulsion in which the Group has invested €100-million in the past two years. These investments will be doubled by 2020.
The Group already has an electric car fitted with a fuel cell, which is powered by a 350-bar pressurized hydrogen tank. The vehicle, which has already travelled over 150,000 kilometres, has double the range thanks to this system. A new electric car demonstrator running on a fuel cell will be introduced by Plastic Omnium in mid-2019.
Discover hydrogen technology aboard the Race for Water
Our partners
Main partner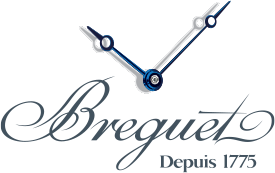 Official partners