The LOW-DOWN ON THE STOPOVER
Japan
Flexibility has been our watchword since the beginning of the year. The health crisis affecting the whole world has had a strong impact on the Race for Water odyssey programme. The Foundation's catamaran was however able to travel and make numerous through the heart of Japanese waters on with the help of our local partners Saraya and Zeri Japan; and importantly the watchmaking company Breguet, who has been supporting us since 2018.
Ishigaki, Okinoerabu, Amamioshima, Kagoshima, Sasebo, Fukuoka, Osaka, Nishinomia and Tokyo. A total of nine ports of call and nearly 300 meetings with guests, all very committed to the subject of plastic pollution of the oceans, were received in small groups in order to follow strict health and safety measures.

"We have welcomed on board nearly 300 guests, including 80 elected officials, local decision-makers and 70 journalists since the beginning of March, including of course our partner representatives: Mr. Yusuke Saraya, President of Saraya Group and Zeri Japan. We would like to warmly thank the teams of Saraya and Zeri who accompanied and supported us in our efforts. Without their commitments, our stopovers in Japan would not have been possible", says Franck David, Director of the Race For Water Odyssey.
"During these seven months, the media, entrepreneurs and local councillors were able to discover our Race For Water vessel and its innovative technologies as well as the solutions proposed to fight against plastic pollution. We remain convinced that the solutions are on land. It is important to continue our awareness-raising actions and to be on the ground despite the context."
Microplastics from Japanese surface waters get sampled
The Race for Water crew was able to carry out a sampling programme in Japanese waters between Ishigaki and Okinoerabu last spring as part of a collaboration between Japanese Professor Atsuhiko Isobe (Kyushu University), the Zeri Japan Foundation and our local partner Saraya.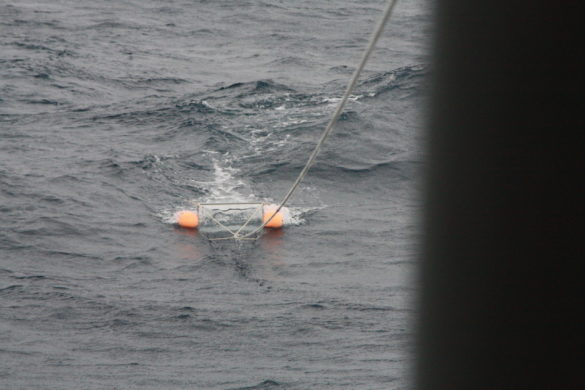 Beach Clean Up in Okinoerabu…
On the island of Okino-Erabu, three young girls will leave an unforgettable memory for the crew of Race for Water. Lili, 11 years old, Hana, 9 years old and Mei, 6 years old, have been involved for years in the protection of their environment and bring in their wake a part of the population ….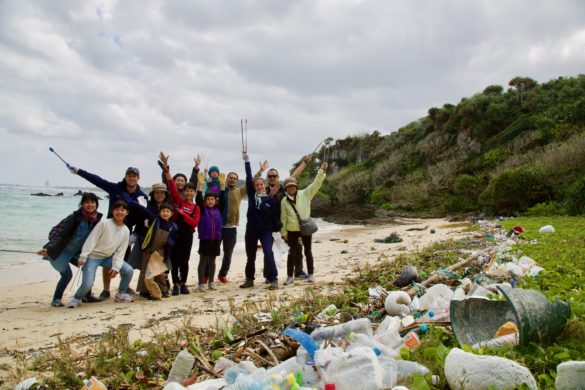 Help us combat plastic pollution of the oceans!
Make a donation and join one of our programs
Support us