Conference at l'ensemble scolaire Albert de Mun
At the beginning of April, a hundred students from the Albert De Mun school accepted the invitation of the EcoADM group of students to participate in a conference conducted by Race for Water. EcoADM was formed 3 years ago within the school. With the support of several committed teachers, the group is carrying out concrete and local actions for the environment. Congratulations to them and thanks to all the students for the richness of the debate!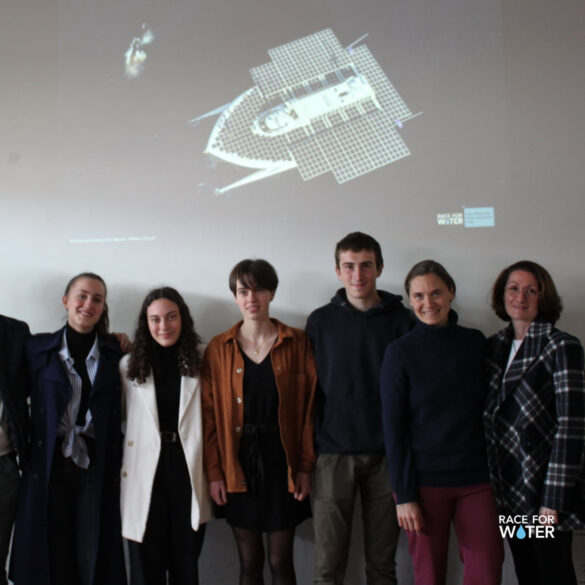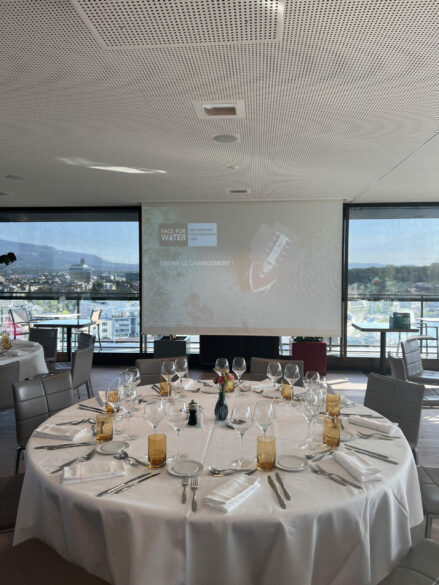 Conference at the general assembly of the Geneva association of engineers
Race for Water went to Geneva for a conference-debate to talk about the effects of plastic pollution.
World Youth Assembly
From April 20 to 22, 2022, the Geneva Youth Call organized the first World Youth Assembly, at the Palais des Nations and the University of Geneva, with the support of the Kofi Annan Foundation. In the framework of this assembly, "Act for the planet and trigger change!", Race for Water was invited to accompany the youth in the workshop "Acting against plastic waste".